OUR SERVICES GETTING ALWAYS MORE AT THE CUTTING EDGE

Technology and Updates at the service of our customers
Purchasing from Crosa is easy: the company provides the best customized solution for each customer, whether a private individual or a large multinational company.
Reliable partners of small and large companies: times and ways of response suited to each market.
The new e-commerce platform has opened new horizons: it is in fact designed for individuals but also for companies.
The commercial proposal of Crosa is a selection of the best Italian and foreign brands currently on the market
Crosa supplies plastic materials in semi-processed products and performs tailor-made cuts and processing according to the customer specifications. Experience of many years allows us also to offer specific advice for particular applications in various industrial sectors, such as food and mechanical area.
SEMI-PROCESSED PRODUCTS
The company has a specifically designed warehouse to store bars and slabs of all main plastic materials. It provides materials such as common polymers PE/PP/PVC; engineering plastics PA6/PA6G/PP/PVC/PE/ POM/PTFE/PETP/PMMA/PC; super-polymersPEEK/PPS/PPSU/PSU/PVDF/SP/PAI.
CUSTOMIZED PRODUCTS ACCORDING TO THE DRAWING
The plastics processing department has a specific machinery where pieces are produced according to the drawing, in addition we perform cutting, CNC milling, acrylic and polycarbonate bending. The department was also enriched with a 5-axis pantograph.
We are specialized in the production of special customized pieces according to the drawing, technical spe-cifications and customer needs: a process which comes from the technical design is developed with the machineries and it is completed with the manual finishing offering the customer a craftsmanship guaran-tee of quality.
Crosa is specialized to complete the service with a series of on-demand processing:
Motor customization and overhaul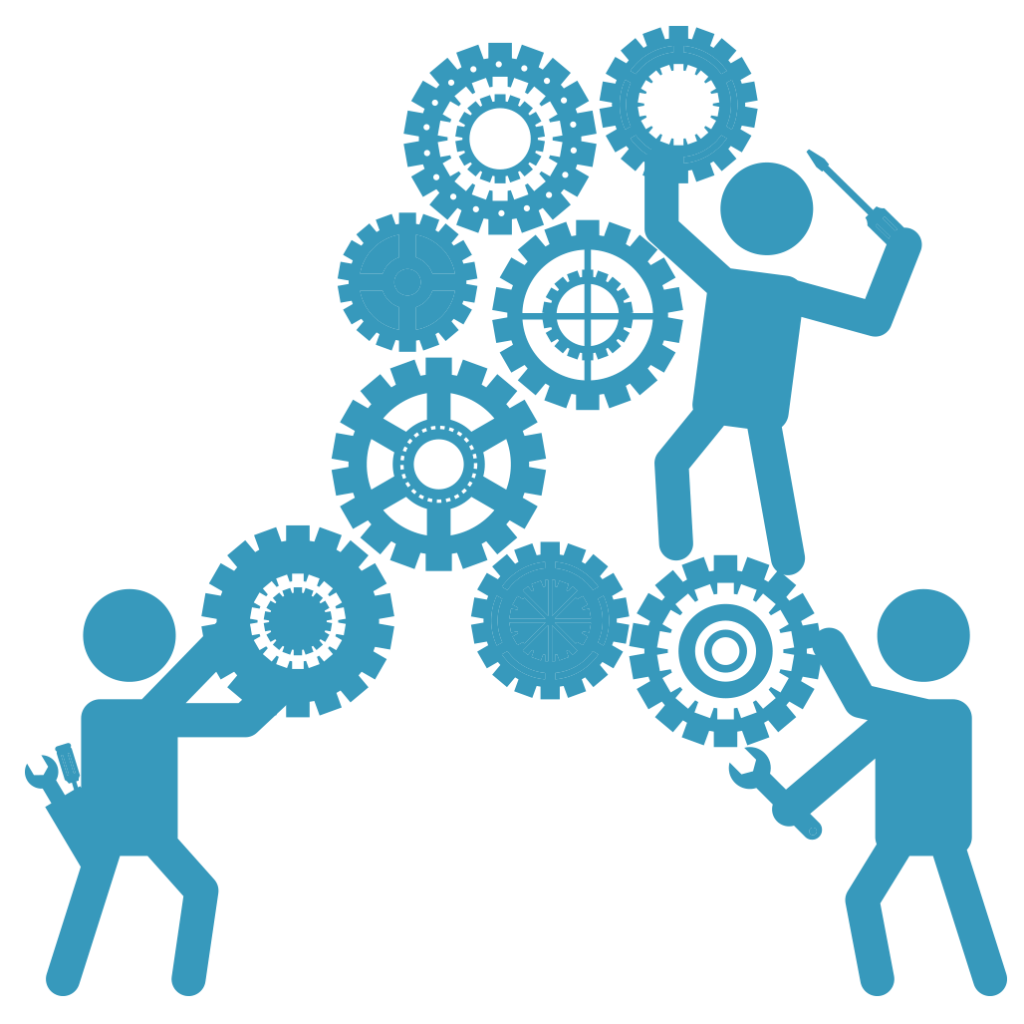 Dedicated Consulting and Logistics
The technical skills of Crosa team make it possible to offer integrated solutions: through check-ups and on-site inspections directly on the production plants (independently or with partner suppliers), we provi-de consulting services dedicated to specific applications and systems of multiple integrated products and customized products in various areas. Therefore, not only the sale of the single component, but an ex-pertise service on the application.
From a logistic point of view we offer a service to optimize customer references to reduce spare parts stock.
In fact, it is possible to interface Crosa system with the customers' purchase engines/platforms. It is pos-sible, if requested, to use only the customer codes.
It manages outsourcing services of spare parts warehouses or management of spare parts physically loca-ted at third parties.
We offer our service 52 weeks per year, including Saturday mornings.
Crosa System is a service model aimed specifically at large customers, with complex maintenance needs, and at large suppliers who, with the need to combine the organizational complexity linked to the dimen-sions and often to the multinational logic, need to have a service of local customers.
The wide range of items in stock, the availability of customized products and the high level of logistics or-ganization make Crosa able to keep large customers in maintenance in a difficult to replicate way.
To guarantee our customers the highest levels of quality standards, Crosa commercial offer includes certi-fiable products and, on request, provides: